Tagalog and Cultural
By
Visited 637 times , 2 Visits today
Time: 10:00 am to 1:00 pm
Location: Hounslow Community Association, 9 Montague Road, Hounslow TW3 1JY
Claim Ownership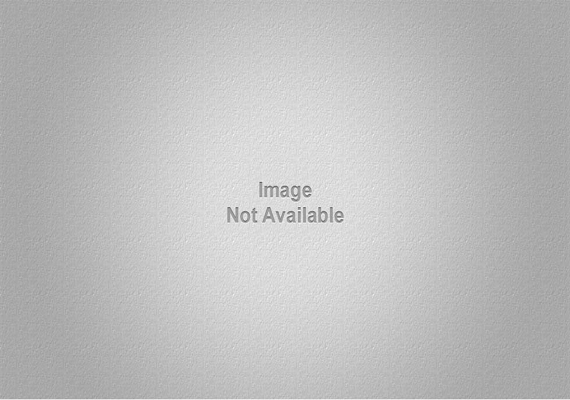 Description
Every Saturday.
10:00am – 13:00pm.
Hounslow Community Association, 9 Montague Road, Hounslow TW3 1JY.
This class is run by the Philippine Centre. Please contact Cory Babaran at 07759 861 343.
About the Organizers :
How to Register
Click on the below link to register by going to our website. Just enter your detail and pay the registration fees.

Related Events
Start Date: January 19, 2019
End Date: January 20, 2019
Time: 10:00 am to 7:00 pm
Location: 2705 Fairplex Dr. Pomona, California 91768

View Event Detail

Start Date: September 30, 2017
End Date: September 30, 2017
Time: 1:00 pm to 6:00 pm
Location: Sheraton Cerritos Hotel 12725 Center Court Drive South Cerritos, CA 90703 United States

View Event Detail

Start Date: August 11, 2017
End Date: August 13, 2017
Time: 4:00 pm to 11:00 pm
Location: 285 W Huntington Dr Arcadia, CA 91007

View Event Detail