Badminton Club
By
Visited 699 times , 1 Visits today
Start Date: August 7, 2014
Time: 2:00 pm to 4:00 pm
Location: Philippine Centre. Please contact Deepal Dissanayaka at 07763 311 410
Claim Ownership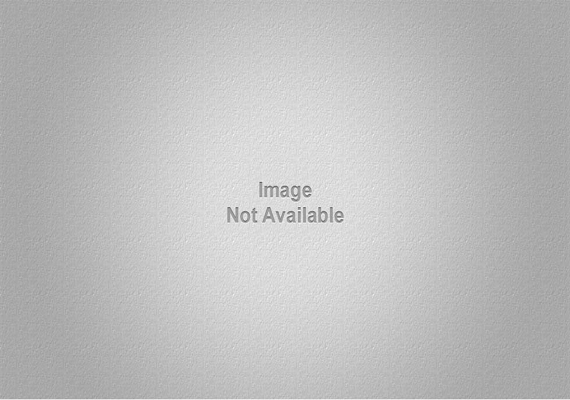 Description
Every Saturday.
14:00pm – 16:00pm.
Cranford Community College, Cranford, Hounslow, TW5 9PD.
This class is run by the Philippine Centre. Please contact Deepal Dissanayaka at 07763 311 410.
[ready_google_map id='6′]
About the Organizers :
How to Register
Click on the below link to register by going to our website. Just enter your detail and pay the registration fees.

Related Events
Start Date: April 9, 2016
End Date: April 9, 2016
Time: -
Location: 3799 S Las Vegas Blvd, Las Vegas, NV 89109, United States

View Event Detail

Start Date: October 23, 2015
End Date: October 23, 2015
Time: 8:00 pm
Location: 100 W Glenoaks Blvd, Glendale, CA 91202, United States

View Event Detail

Start Date: October 10, 2015
End Date:
Time: 1:00 pm to 6:00 pm
Location: 40 Symphony Way, Elgin IL 60120

View Event Detail