26th annual Festival of Philippine Arts and Culture in Echo Park
By
Visited 1482 times , 2 Visits today
Start Date: October 14, 2017
End Date: October 14, 2017
Time: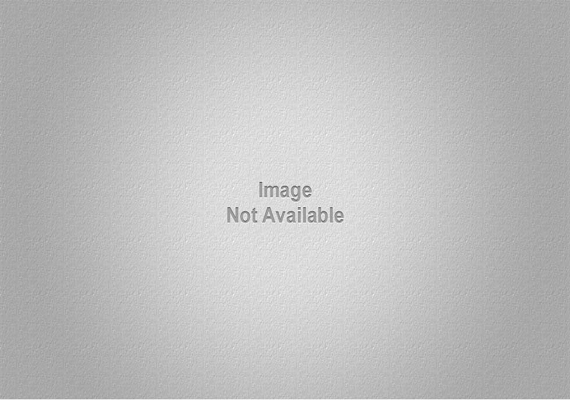 Description
Save the date! The 26th annual Festival of Philippine Arts and Culture (FPAC) hosted by Advancement of Filipino American Arts and Culture (FilAm ARTS) is back at Echo Park Lake in Los Angeles, CA on Saturday, October 14.
Expect a whole day filled with art exhibits, entertainment, and Fil-Am vendors.
More details and special guests to be announced.
For more information, please visit: www.filamarts.org.
About the Organizers :
How to Register
Click on the below link to register by going to our website. Just enter your detail and pay the registration fees.

Related Events
Start Date: November 24, 2019
End Date: November 24, 2019
Time: 5:30 pm to 8:00 pm
Location: Whimsy Pasadena 40 Mills Place Pasadena, CA 91105 United States

View Event Detail

Start Date: November 24, 2019
End Date:
Time: 5:30 pm to 8:00 pm
Location: Whimsy Pasadena 40 Mills Place Pasadena, CA 91105 United States

View Event Detail

Start Date: January 16, 2019
End Date: January 18, 2019
Time: 6:00 am to 11:59 pm
Location: 447 Sutter Street, San Francisco, CA

View Event Detail