Ateneo de Naga High School Class '67 celebrates 50th anniversary in Naga City
By
Visited 189 times , 2 Visits today
Start Date: December 27, 2017
End Date: December 29, 2017
Time: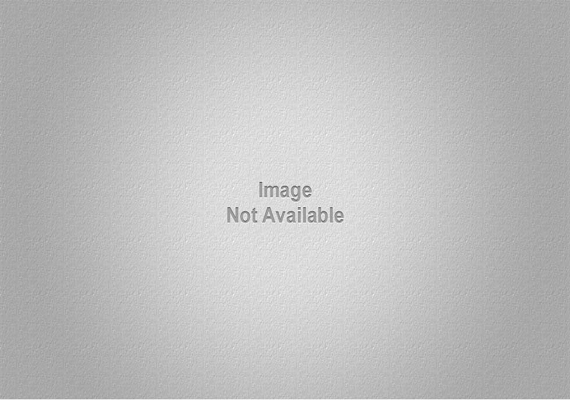 Description
The Ateneo de Naga University (ADNU) High School Class 1967 is celebrating its 50th Anniversary in 2017 from December 27 to 29 with various activities lined up for its 153 alumni members.
(ADNU is a leading Jesuit university in the Bicol region located in Naga City, Camarines Sur, Philippines). The activities include the publication of its 50th Anniversary Yearbook, a coffee table book which features the individual life stories of the class members after high school, tributes to their mentors, and various articles about school life in the 1960s.
Also scheduled for the middle of the year is a golf tournament which – aside from fostering camaraderie – will essentially be a fund-raising activity for planned alumni projects such as a medical mission to a remote provincial town, scholarships, and donations for other worthy causes. This year's reunion will be at the ADNU main campus in Naga City with various fun and commemorative activities lined up for the occasion.
All batch members, wherever they are domiciled, including those residing in foreign countries, especially those in the USA and Canada, are enjoined to contribute their life story articles for the anniversary book as soon as possible, to participate in the various identified activities and outreach projects, and attend the grand homecoming in December.
For coordination and for details about the events and activities, please email or call up any of the following batch members: Jojo de Jesus (email: jvdejesus6@yahoo.com; cell: 09772114750); Nilo Ezequiel (email: nilo.ezequiel0977@gmail.com; cell: 09257200926; Antonio Sibulo, MD (email: assjrmd@gmail.com).
About the Organizers :
How to Register
Click on the below link to register by going to our website. Just enter your detail and pay the registration fees.

Related Events
Start Date: October 26, 2018
End Date: October 28, 2018
Time: 7:00 am to 5:00 pm
Location: 277 N. Avenida Caballeros, Palm Springs, CA 92262

View Event Detail

Start Date: October 20, 2018
End Date:
Time: 3:00 pm to 9:00 pm
Location: 27801 Dickason Dr., Valencia

View Event Detail

Start Date: November 8, 2018
End Date: November 11, 2018
Time: -
Location: San Francisco Bay Area

View Event Detail