Statement by the Prime Minister of Canada on Canada's National Ukrainian Festival
By
Visited 859 times , 1 Visits today
Start Date: August 1, 2014
End Date: August 3, 2014
Time: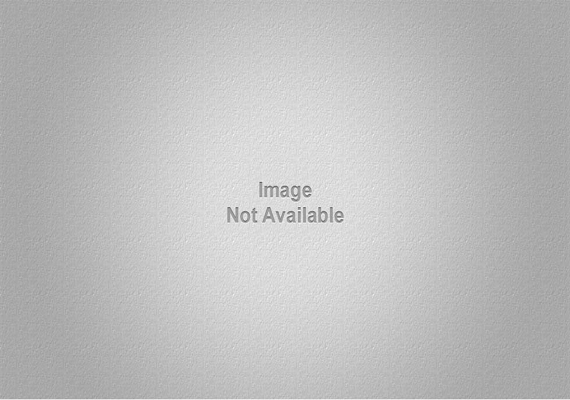 Description
Prime Minister Stephen Harper today issued the following statement to mark the opening of Canada's National Ukrainian Festival, taking place from August 1 to 3, 2014, in Dauphin, Manitoba:
"Today marks the opening of Canada's National Ukrainian Festival, which is held annually in Dauphin, Manitoba. Our Government is proud to support this edition, whose festivities attract tourists from all over the world, showcasing the best of Ukrainian culture and providing an opportunity to celebrate Canada's proud Ukrainian heritage.
"At over 1.2 million strong, the Ukrainian-Canadian community has contributed immensely to enriching the Canadian mosaic. The first Ukrainian immigrants settled in Canada over 120 years ago, and today, we salute the community for their impressive legacy and many achievements made from coast to coast to coast, which has helped ensure our collective prosperity.
"The festival is also an opportunity to celebrate the important historic relationship between Canada and Ukraine. We were proud to be the first Western country to recognize their independence from the Soviet Union in 1991, and since 2004, Canada has sent hundreds of election observers to seven successive Ukrainian elections in efforts to further strengthen democracy and ensure that elections are free and fair in their country.
"During these uncertain times, with the Putin regime's illegal occupation of Ukraine's Crimea region and its persistent military activity in eastern Ukraine, Canada remains a staunch ally to the government and people of Ukraine. We have imposed a broad range of economic sanctions against those responsible for the crisis, we have pledged support in the form of loans and loan guarantees to help Ukraine stabilize its economy and promote social and economic development, and we are providing training and professional development for members of the Ukrainian military. Canada remains committed to further assisting Ukraine.
"Once again, on behalf of my family, I offer our best wishes to everyone celebrating this year's edition of Canada's National Ukrainian Festival."
[ready_google_map id='10']
About the Organizers :
How to Register
Click on the below link to register by going to our website. Just enter your detail and pay the registration fees.

Related Events
Start Date: November 24, 2019
End Date: November 24, 2019
Time: 5:30 pm to 8:00 pm
Location: Whimsy Pasadena 40 Mills Place Pasadena, CA 91105 United States

View Event Detail

Start Date: November 24, 2019
End Date:
Time: 5:30 pm to 8:00 pm
Location: Whimsy Pasadena 40 Mills Place Pasadena, CA 91105 United States

View Event Detail

Start Date: January 16, 2019
End Date: January 18, 2019
Time: 6:00 am to 11:59 pm
Location: 447 Sutter Street, San Francisco, CA

View Event Detail