Pacific Mirrors: New Music from Asia and the US, featuring violinist Ryu Goto
By
Visited 822 times , 1 Visits today
Start Date: April 24, 2015
End Date: April 24, 2015
Time: 8:00 pm
Location: USC's Pacific Asia Museum Courtyard (46 North Los Robles Ave., Pasadena, CA)
Claim Ownership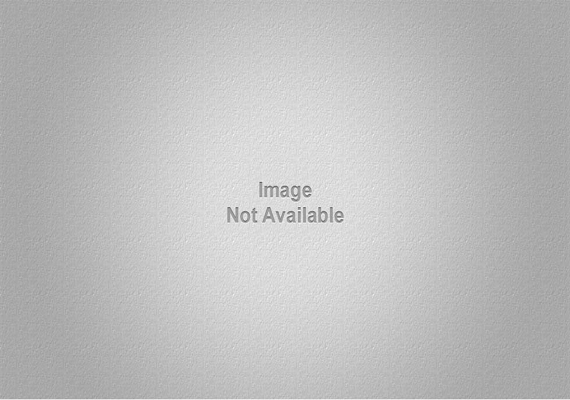 Description
On the evening of April 24th, world-class violinist Ryu Goto will appear with bass-baritone Davone Tines and Singaporean conductor Kah Chun Wong, performing new works by composers from China, Japan, South Korea, Thailand, and the U.S., with chamber orchestra musicians from the Los Angeles area. This concert is the final of the Asia/America Institute for New Music's first concert series, "Pacific Mirrors," and is supported by the Japan Foundation of Los Angeles. The concert will take place at USC's Pacific Asia Museum Courtyard (46 North Los Robles Ave., Pasadena, CA) at 8:00pm. Come enjoy an evening of chamber orchestral music by young professional composers from the Asia-Pacific region. Ticket prices ($30) include admission to the USC Pacific Asia Museum's galleries and are available on eventbrite.com. For inquiries, please call Chad (801) 708-9120.
About the Organizers :
For inquiries
Please call Chad (801) 708-9120.

Related Events
Start Date: December 7, 2019
End Date:
Time: 6:00 pm to 8:00 pm
Location: White Memorial Church 1720 East Cesar E Chavez Avenue Los Angeles, CA 90033 United States

View Event Detail

Start Date: December 7, 2018
End Date: December 7, 2018
Time: 6:00 pm to 11:59 pm
Location: 1740 W. Temple St., Los Angeles

View Event Detail

Start Date: November 13, 2018
End Date:
Time: 6:00 pm
Location: 556 Fifth Avenue (near 45th St), NY, NY

View Event Detail