Lunarians of Northern California Dinner-Dance
By
Visited 992 times , 1 Visits today
Start Date: January 31, 2015
End Date: January 31, 2015
Time: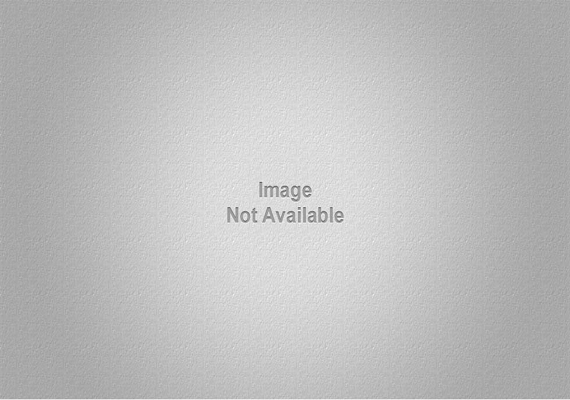 Description
The Lunarians of Northern California (Luna, La Union) will hold a Dinner-Dance Party on Saturday, January 31, at the Mt. Hamilton Grange Hall in San Jose (2840 Aborn Road, San Jose, CA 95135) in preparation of the forthcoming Pilgrimage of Our Lady of Namacpacan. For additional details, please contact Mila Carbajal (408)637-0604, mila.carbajal@yahoo.com; or Gloria Osian (408)242-5103, gloria.osian@yahoo.com.
About the Organizers :

Related Events
Start Date: November 8, 2019
End Date:
Time: 7:00 pm to 11:00 pm
Location: Brewyard Beer Company LLC 906 Western Ave Glendale, CA 91201 United States

View Event Detail

Start Date: June 20, 2015
End Date: June 20, 2015
Time: 6:00 pm to
Location: 134 North Kenwood Street, Glendale, CA 91206

View Event Detail

Start Date: May 3, 2015
End Date: May 3, 2015
Time: 5:00 pm to 11:30 pm
Location: Omni Hotel Los Angeles (251 South Olive Street Los Angeles, CA 90012)

View Event Detail