Free Naturalization Information Session at OC Senior Center
By
Visited 759 times , 1 Visits today
Start Date: September 9, 2014
Time: 3:00 pm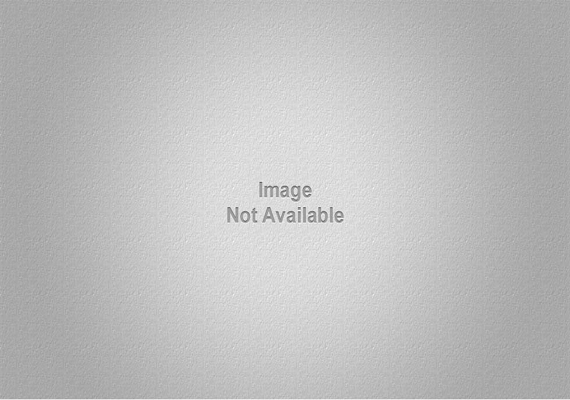 Description
U.S. Citizenship and Immigration Services (USCIS) will host a naturalization information session at Lakeview Senior Center at 3:00 p.m. on Tuesday, Sept. 9. The session is part of a larger USCIS initiative to help immigrants better understand the naturalization process, including the content of the naturalization test, and become familiar with free educational resources and materials available from the agency. The public is invited and USCIS personnel will be on-hand to discuss the naturalization process step-by-step and provide information about eligibility and residency requirements, application forms, fees, the background security check and processing times.  Participants will also see sample questions from the naturalization test  and receive an overview of U.S. history and civic principles.  Free educational materials will be given out, and bilingual Immigration Service Officers will be available for questions and answers at this session. Following the information session, local community partners will conduct a citizenship workshop for further assistance with the citizenship process. Language assistance will be provided. For questions about the information session, please contact: D23-CommunityRelations@uscis.dhs.gov. 
About the Organizers :
How to Register
Click on the below link to register by going to our website. Just enter your detail and pay the registration fees.

Related Events
Start Date: December 8, 2019
End Date:
Time: 2:00 pm to 5:00 pm
Location: Bayang Art & Music Collective 1139 East Dominguez Street #Suite K Carson, CA 90746 United States

View Event Detail

Start Date: September 23, 2017
End Date: September 23, 2017
Time: 8:00 pm to 11:00 pm
Location: Connolly Hall at Holy Family Church 1519 Fremont Avenue South Pasadena, CA 91030 United States

View Event Detail

Start Date: August 30, 2015
End Date:
Time: 8:00 am
Location: 5000 Willows Rd, Alpine, CA 91901, United States

View Event Detail