3rd Historic Filipinotown Philippine Independence Day Celebration
By
Visited 1354 times , 1 Visits today
Start Date: June 6, 2015
End Date: June 6, 2015
Time: 12:00 pm to 4:00 pm
Location: Silver Lake Medical Center (SLMC) 1711 West Temple St. - Los Angeles
Claim Ownership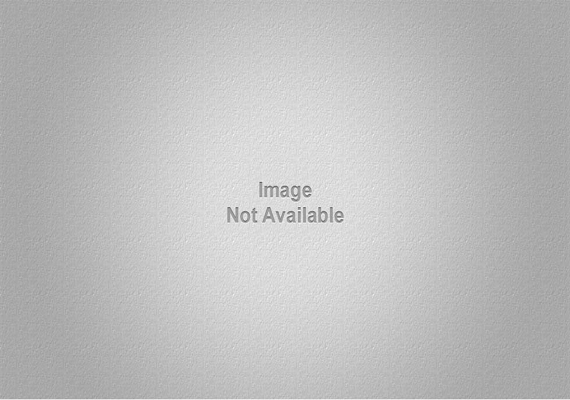 Description
The 3rd HISTORIC FILIPINOTOWN INDEPENDENCE DAY CELEBRATION AND FAIR to be held after the parade on the grounds of the Silver Lake Medical Center (SLMC) on June 6 from 12:00 to 4:00PM. It will feature the public coronation of the LAKAMBINI NG KALAYAAN Beauties, a free public variety shows and fair for private and non-profit organizations.
About the Organizers :
How to Register
Click on the below link to register by going to our website. Just enter your detail and pay the registration fees.

Related Events
Start Date: November 16, 2019
End Date:
Time: 6:30 pm to 9:30 pm
Location: InterContinental Los Angeles Century City at Beverly Hills 2151 Avenue of the Stars, CA 90067 United States

View Event Detail

Start Date: November 24, 2019
End Date:
Time: 5:30 pm to 8:00 pm
Location: Whimsy Pasadena 40 Mills Place Pasadena, CA 91105 United States

View Event Detail

Start Date: December 18, 2018
End Date: December 18, 2018
Time: 7:00 pm to 11:59 pm
Location:

View Event Detail