2015 Discover Recycling – May 2, 2015
By
Visited 752 times , 1 Visits today
Start Date: May 2, 2015
End Date: May 2, 2015
Time: 9:00 am to 2:30 pm
Location: East Valley District Yard, 11050 Pendleton St., Sun Valley, CA 91352
Claim Ownership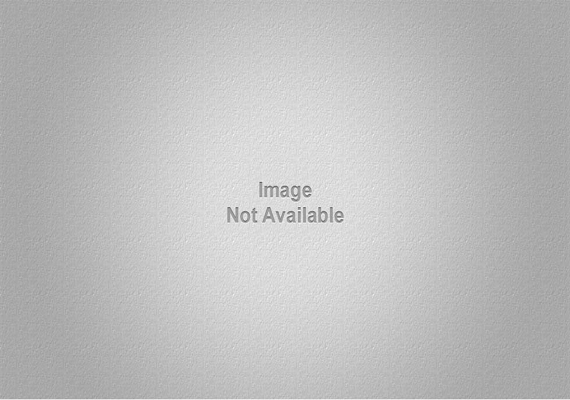 Description
City Residents Invited to Learn about Reducing, Reusing and Recycling!
The City of Los Angeles will open its doors at each of its six district yards in Sun Valley, Northridge, Lincoln Heights, South Los Angeles, San Pedro, and West Los Angeles in a series of weekend events beginning in May and June.
Residents, families and children of all ages are invited to attend the free events that showcase the City's residential curbside collection trucks and programs.
The Discover Recycling Open House dates, times and locations are:
Saturday, May 2, 2015 – 9:00 a.m. to 2:30 p.m.
East Valley District Yard, 11050 Pendleton St., Sun Valley, CA 91352

Saturday, May 16, 2015 – 9:00 a.m. to 2:30 p.m.
West Valley District Yard, 8840 Vanalden Ave., Northridge, CA 91324
Saturday, May 30, 2015 – 9:00 a.m. to 2:30 p.m.
North Central District Yard, 452 N. San Fernando Rd., Los Angeles, CA 90031
Saturday, June 6, 2015 – 9:00 a.m. to 2:30 p.m.
South Los Angeles District Yard at The Expo Center, 3990 Menlo Ave., Los Angeles, CA 90037
(Northeast corner of Martin Luther King Blvd. & Vermont Ave.)
Saturday, June 13, 2015 – 9:00 a.m. to 2:30 p.m.
Harbor District Yard, 1400 N. Gaffey St., San Pedro, CA 90731
Saturday, June 27, 2015 – 9:00 a.m. to 2:30 p.m.
West Los Angeles District Yard, 2027 Stoner Ave., Los Angeles, CA 90025
About the Organizers :
For more information on the 2015 L.A. Sanitation Open Houses
Please call (800) 773-2489 or visit www.lacitySAN.org.

Related Events
Start Date: October 15, 2018
End Date: October 25, 2018
Time: -
Location:

View Event Detail

Start Date: October 22, 2018
End Date: October 24, 2018
Time: -
Location: Negros Occidental

View Event Detail

Start Date: August 7, 2017
End Date: August 11, 2017
Time: 8:00 am to 10:30 am
Location: U.S. Consular Agency office in Cebu

View Event Detail