OC Fair 2017: Farm Fresh Fun!
By
Visited 260 times , 1 Visits today
Start Date: July 14, 2017
End Date: August 13, 2017
Time: 10:00 am to 12:00 am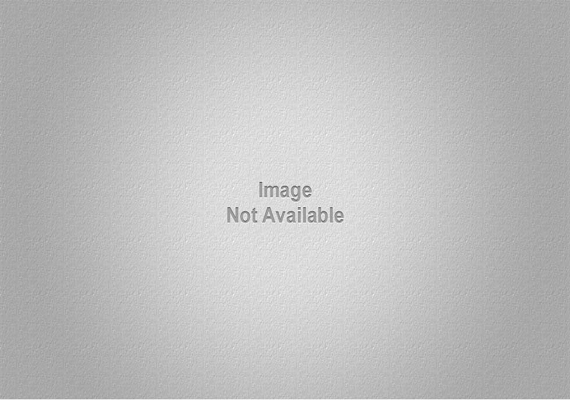 Description
Whimsical images of cows licking ice cream cones and Ferris wheels made of oranges illustrate the 2017 OC Fair theme – Farm Fresh Fun. Celebrating the county's rich relationship with agriculture, the 127th annual fair opens on July 14 and runs Wednesday-Sunday through Aug. 13.
The Farm Fresh Fun theme brings together the animals and crops of Centennial Farm with the jubilation of the midway and iconic fair treats to entice fairgoers to step outside their daily lives and enjoy a special slice of summer.
Furthering the focus on agriculture, the 2017 OC Fair will include some new culinary arts competitions such as California-grown olive oils. There will also be new opportunities for community involvement in garden & floral and livestock competitions.
During the run of the fair, the Toyota Summer Pacific Amphitheatre Summer Concert Series features headliners such as The Band Perry, The B-52s, Gabriel Iglesias and Justin Moore. The Hangar at the OC Fair will showcase the best in tribute bands including Space Oddity, a David Bowie retrospective; Hot August Night, a tribute to Neil Diamond; and Which One's Pink?, a tribute to Pink Floyd. Visit ocfair.com to purchase tickets.
A new community-outreach program, OC Fair Kids Club, will launch this year with partner nonprofits and other qualifying organizations to bring underprivileged children the opportunity to experience the fair and its educational programs. Still in development, the program will roll out this spring.
Coming next: New food concoctions from our concessionaires, announcements of shows in the Action Sports Arena and added entertainment acts.
The fair's 23-day season pass, Super Pass, is available for purchase now at ocfair.com.
The OC Fair & Event Center is located off the 405 and 55 freeways at 88 Fair Drive in Costa Mesa. For more information, please visit ocfair.com, become a fan at Facebook.com/OCFair, follow us at twitter.com/ocfair or call (714) 708-1500. Also, download the free OC Fair iPhone and Android apps available this summer.
About the Organizers :
How to Register
Click on the below link to register by going to our website. Just enter your detail and pay the registration fees.

Related Events
Start Date: October 18, 2018
End Date:
Time: 6:30 am to 8:00 am
Location: 3200 West Temple Street, Los Angeles, CA 90026

View Event Detail

Start Date: October 9, 2018
End Date: November 9, 2018
Time: -
Location: 135 N. Park View St., Los Angeles, CA 90026

View Event Detail

Start Date: August 2, 2018
End Date: July 11, 2018
Time: 8:00 am to 6:00 pm
Location: 3200 W Temple Street, Los Angeles, CA 90026

View Event Detail