MBE Certification Workshop & Breakfast
By
Visited 133 times , 1 Visits today
Start Date: December 6, 2019
Time: 8:00 am to 10:00 am
Location: 300 E Colorado Blvd #219 300 East Colorado Boulevard Pasadena, CA 91129 United States
Claim Ownership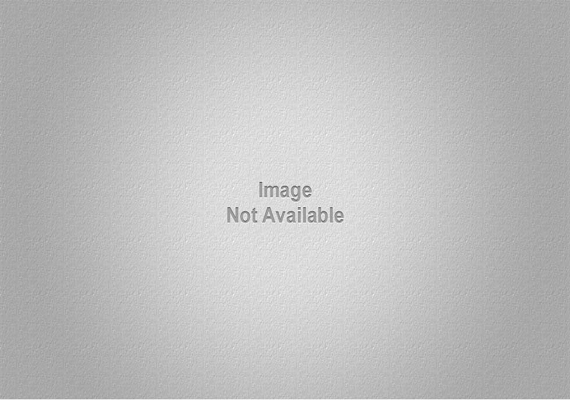 Description
About this Event
Connect with the Filipino American Chamber of Commerce LA and other Chambers at this interactive meeting where you can learn more about the benefits of SCMSDC at M Design Build Studio.
About the Organizers :
How to Register
Click on the below link to register by going to our website. Just enter your detail and pay the registration fees.

Related Events
Start Date: November 25, 2019
End Date:
Time: 6:00 pm to 8:00 pm
Location: Los Angeles Public Library -Echo Park Branch 1410 West Temple Street Los Angeles, CA 90026 United States

View Event Detail

Start Date: July 14, 2018
End Date:
Time: 1:30 pm to 4:30 pm
Location: McKenna's Tea Cottage 237 Main Street, Seal Beach, CA 90740, United States

View Event Detail

Start Date: July 19, 2018
End Date:
Time: 6:30 pm to 8:30 pm
Location: 5121 Van Nuys Boulevard BFG Board Room 2nd Floor Sherman Oaks, CA 91403 United State

View Event Detail