"Dancing for the World," a fundraiser for the Columban Mission in Los Angeles
By
Visited 980 times , 1 Visits today
Start Date: June 17, 2017
End Date: June 17, 2017
Time: 6:00 pm to 12:00 am
Location: Friendship Auditorium (3201 Riverside Drive, Los Angeles, CA 90027)
Claim Ownership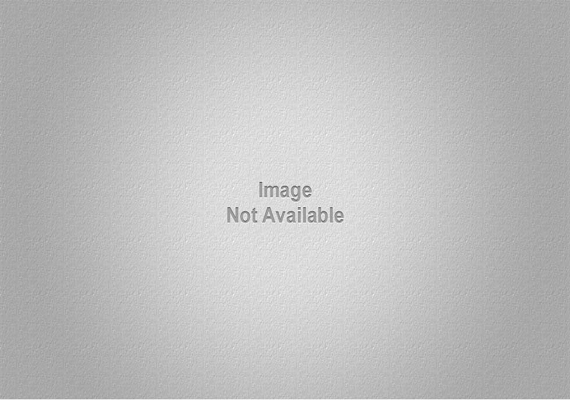 Description
Dancing for the World is hosting an event on Saturday, June 17 to raise funds for the Columban missionaries all over the world. It will be held at the Friendship Auditorium (3201 Riverside Drive, Los Angeles, CA 90027) from 6 p.m. to 12 a.m. The Columban missionaries help poor communities that need spiritual, material and organizational assistance.
Priests and lay missionaries alike follow the examples of Jesus by witnessing and helping people, crossing boundaries of culture, language and dialogue with other religious beliefs.
The dinner dance event ticket is at $40 and raffle ticket is at $2 each. If you buy a booklet of $20 raffle tickets, you can get 2 extra tickets.
The more tickets you buy, the more chances of winning. First prize is a cruise for two along the Mexican Riviera; second prize is a Flat Screen TV and third prize is an iPad tablet. If you have anything to share for consolation prizes, we are also collecting.
You can send it to this address: Dancing for the World (c/o Bernie Santos), 2912 Moss Avenue, Los Angeles, CA 90065.
For tickets and more information, you can contact Carmencita Enriquez at (213) 880-5075 or Ariel Presbitero at (323) 691-5262.
About the Organizers :
How to Register
Click on the below link to register by going to our website. Just enter your detail and pay the registration fees.

Related Events
Start Date: August 27, 2017
End Date: August 27, 2017
Time: 6:00 pm to 10:00 pm
Location: 1313 Disneyland Dr Anaheim, CA 92802

View Event Detail

Start Date: August 5, 2017
End Date: August 5, 2017
Time: 6:00 pm to 11:00 pm
Location: 940 W. Olive Avenue Burbank, CA 91506

View Event Detail

Start Date: July 29, 2017
End Date: July 29, 2017
Time: 7:00 pm to 11:00 pm
Location: 15055 Oxnard Street in Van Nuys, California

View Event Detail