Piyesta Pinoy 2019
By
Visited 166 times , 1 Visits today
Start Date: June 1, 2019
Time: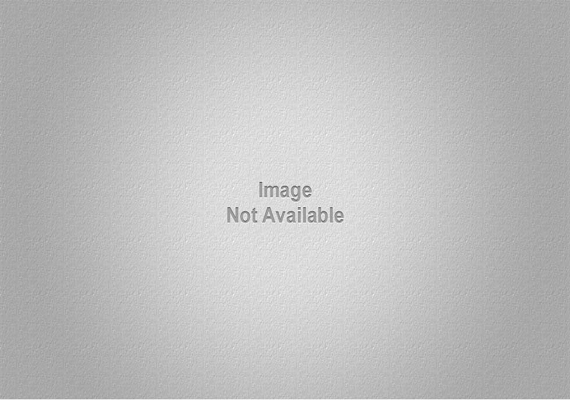 Description
Bolingbrook Performing Arts Center|375 West Briarcliff Road Bolingbrook, IL
Find an Airbnb | Rent an RV
Everfest's Take
Piyesta Pinoy, or Philippine Fest, is as annual celebration and showcase of Filipino heritage and culture. It features dozens of fun cultural events and activities such as live music and dance from both contemporary and folk performers, authentic Filipino cuisine, cultural exhibits, arts & crafts, Pabitin and other Filipino games, a hiphop dance competition, a costume parade, children's activities and educational workshops
About the Organizers :
How to Register
Click on the below link to register by going to our website. Just enter your detail and pay the registration fees.

Related Events
Start Date: January 16, 2019
End Date: January 18, 2019
Time: 6:00 am to 11:59 pm
Location: 447 Sutter Street, San Francisco, CA

View Event Detail

Start Date: December 15, 2018
End Date: December 15, 2018
Time: 5:00 pm to 10:00 pm
Location:

View Event Detail

Start Date: October 6, 2018
End Date:
Time: 8:00 am to 4:06 pm
Location: 801 E. Carson St. in Carson, California

View Event Detail