Multiracial Family Identity – Parenting in Challenging Times
By
Visited 1465 times , 1 Visits today
Start Date: October 14, 2017
Time: 1:00 pm to 4:00 pm
Location: World City Center 3911 W. Adams Blvd. Los Angeles, CA 90018
Claim Ownership
Description
Presented by
Multiracial Americans of Southern California
and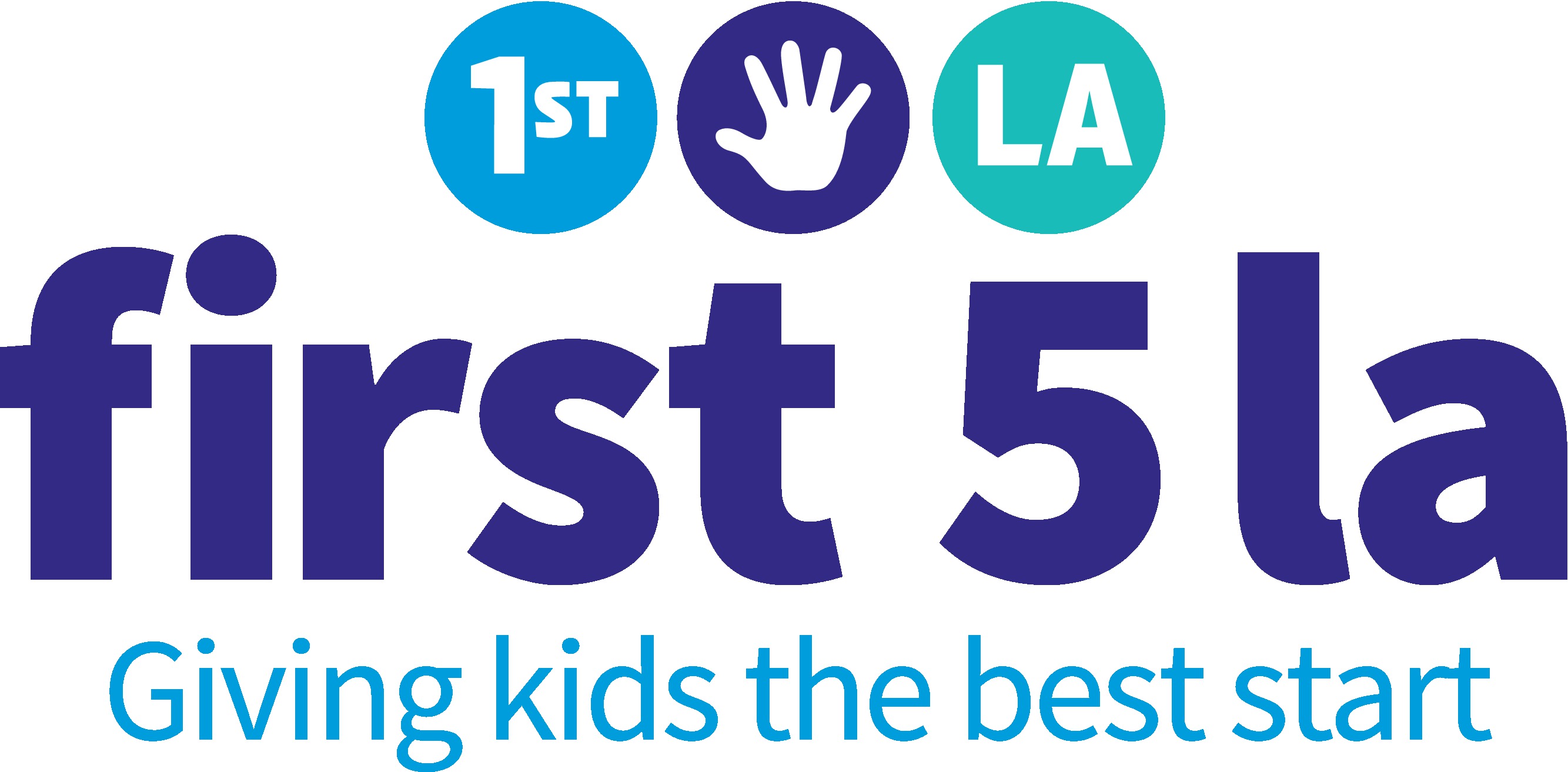 Have you pondered how to actively bring up the conversation with children, and how to address tough questions that arise, due to events in the news or personal experiences?
Are you aware of the educational policies that involve race at schools and in your community?
Have you ever wondered how to answer the forms where you are asked to check off race for your children or yourselves?
Come join us for a comprehensive discussion around this topic and also interactive activities on how to address race with your children. Session includes a panel discussion by experts in the field, a hands-on workshop demonstrating ways to develop skills for developing a positive racial identity with your children.
Join us to discuss the systems, policies and barriers that challenge identity and development.
Come ready to engage in honest conversations about race and labeling.
Discuss strategies to engage your school and community.
Learn about MASC's current work advocating for the multiracial community and enjoy a multicultural dance demonstration.
Reserve now for FREE CHILDCARE for children 1-12.
Meet Our Panel: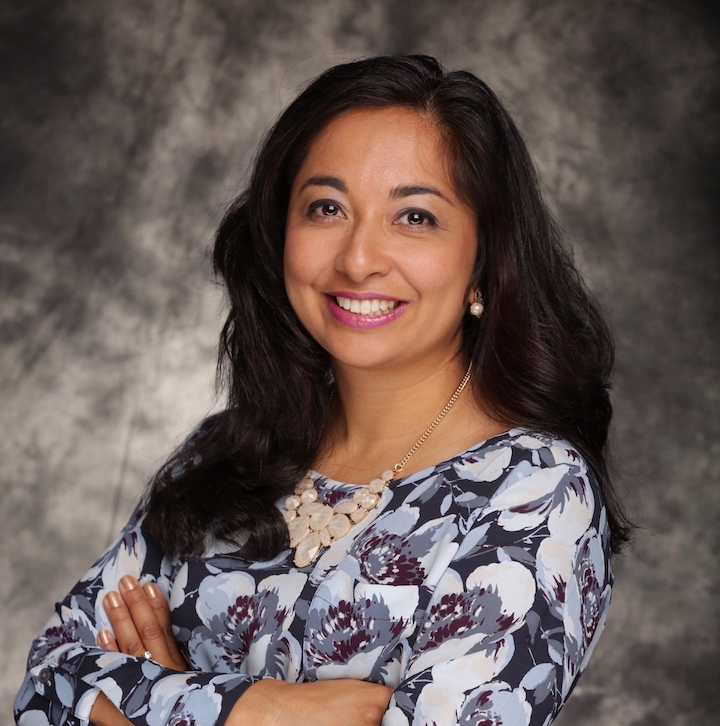 Farzana Nayani
As a multicultural educator and intercultural trainer, Farzana Nayani has conducted research, trainings, and curriculum design around the topics of identity, race, diversity, and inclusive education for over 15 years. Farzana has facilitated discussions and conducted workshops about multiracial, multiethnic, and multi-religious issues facing families and children at schools, cultural centers, and conferences. Farzana was part of the curriculum design team for the Smithsonian Filipino American Curriculum centennial project and is the author of MASC's publication, Being All of Me: A Handbook for Teachers and Parents of Multiracial, Multiethnic, and Transracially Adopted Children. She has been featured on DiversityInc on working with multiracial and multiethnic colleagues, and in LA Parent and on NPR about raising multiethnic children. Her published research "family communication patterns of multiethnic youth" focuses on how communication within the family can shape the identity of youth in multiethnic households. She has been on the MASC Board of Directors since 2007 and is currently an Advisory Board Member for MASC.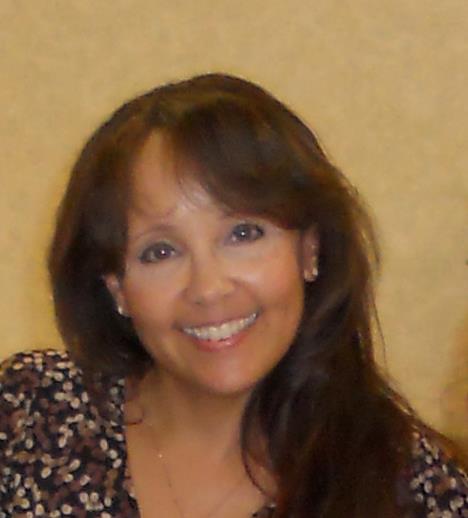 Dr. Claire Anne Touchstone
Dr. Touchstone has an extensive background in the arts and was a professional ballet dancer for many years in Southern California. She has been an elementary arts teacher with the Los Angeles Unified School District's Arts Education Branch for the past thirteen years. It was through working in many different racial and cultural communities that Dr. Touchstone found educational disparities along the lines of race and class, and prompted her decision to pursue doctoral work which would enable working in diverse educational situations.
Dr. Touchstone has a doctorate in Educational Leadership for Social Justice from Loyola Marymount University. Her dissertation focused on the identity development of Black-White multiracial university students and the impact that racial microaggressions have on identity development.
Dr. Touchstone's research interests are multiracial identity development, racial microaggressions, and critical race theory.  She has been a lecturer at a number of universities including the University of Redlands, Chapman University, California State University, Los Angeles, Loyola Marymount University, and University of California, Berkeley.  Dr. Touchstone has also presented her dissertation research international academic conferences including the Critical Mixed Race Studies Conference at DePaul University in Chicago, Illinois, the White Privilege Conference 14 held in Seattle, Washington, and the Mixed Roots Film Festival in Los Angeles, California.
Dr. Touchstone has developed a series of cultural proficiency workshops for schools in LAUSD, to be presented to both general education administrators and teachers as well as arts educators. She plans to transition from teaching dance in elementary school to teaching multiracialism and cultural diversity at the university level.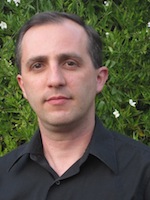 Thomas Lopez
Thomas has been a member of Multiracial Americans for over fifteen years and is a currently president of the organization. He is the founder and director of Latinas and Latinos of Mixed Ancestry (LOMA). Thomas has made numerous television, print, and on-line media appearances and speaking engagements as a keynote and panelist. As a long-time board member he has also organized conferences, a mini-film festival, and diversity training workshops. Apart from MASC, Thomas is a mechanical engineer having worked in multiple industries the most recent being medical devices. He was born and raised in Southern California with parents from Mexican American and German-Polish roots.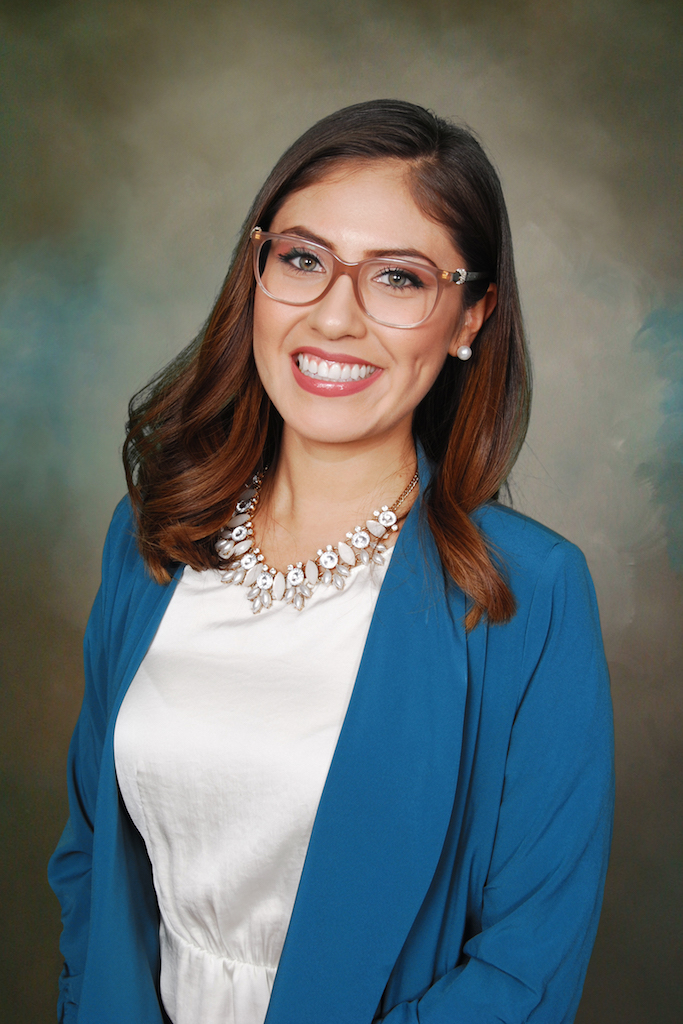 Monika Vega
Monika is a leader in social justice organizing where she builds inter- racial, ethnic and generational collaboration and coalition for peace promotion, positive race relations and community building.
She has spoken at SoCal universities on the topics of multiracial-counseling, the multiracial client and the future of the multiracial movement to prepare and inspire the next generation of professionals and multiracial advocates.
Before serving as a board member to MASC, Monika worked with its team to deliver an innovative elective class at Belmont High's School of Global Studies focusing on multiracial studies and racial-, ethnic- and cultural- identity development and expression.
During her spare time, she loves supporting her fellow multiracial artists who share inspiring stories of the interracial family, diversity, pride and resilience. Monika has worked with Kip Fulbeck, photographer and producer of the Hapa Project and Rose Espiritu, producer of Mixed Up: The Documentary.
She is a huge proponent of utilizing her multiracial education, experience and expertise to inform her work in implementing innovative systems-change projects in the fields of health care, social services and communications.
Monika earned her MSW from Columbia University in New York, where she specialized in public policy in health, mental health and disabilities, and was part of the first cohort of the Hapa Caucus in 2009. Additionally, she was selected as a participant in Asian Americans Advancing Justice's Leadership Development in Inter-ethnic Relations program, a training program focused on addressing racial conflict.
Monika is Filipina, Mexican, Turkish and Spanish, and was raised with Japanese traditions. It has been important for Monika to find her multiracial community to continue to create a healthy and confident sense of self, family ties and community.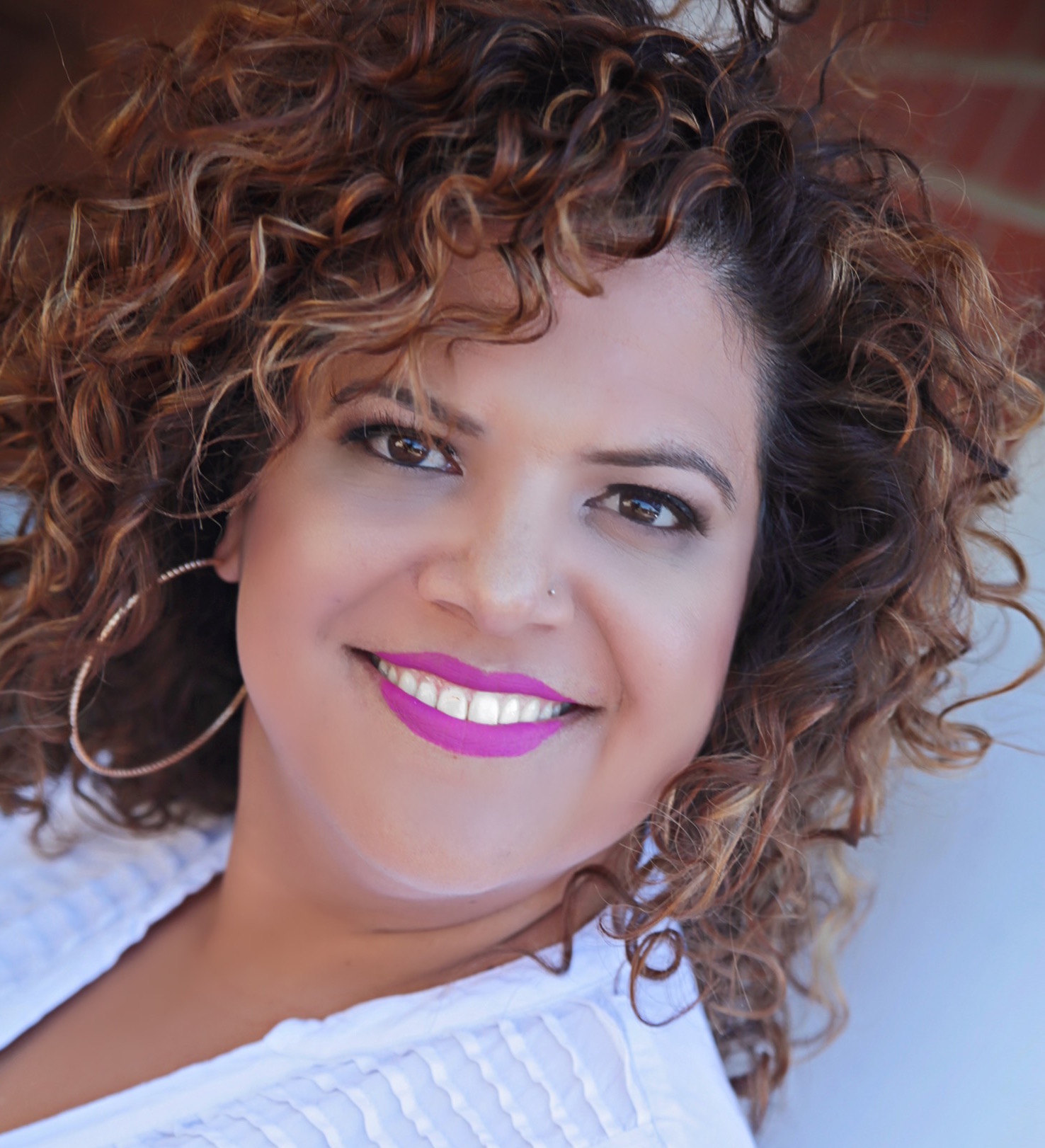 Sonia Smith-Kang

Sonia is the Designer/Founder of Mixed Up Clothing, an ethnic-inspired children's fashion brand that celebrates global diversity and inclusion. She is also a popular blogger on the Mixed Up blog and regular contributor to The Huffington Post and Modern Mom Magazine. She was born in Puerto Rico to a Mexican American mother and African American father. Raised in Hawaii before settling in California, she is a graduate of the University of San Francisco, where she earned a BS degree in Nursing. For fifteen years she worked as a RN and public health nurse. After marrying her Korean American husband and having children, she realized her life's mission was to teach her children and others about the multiracial experience. Sonia is Vice President of MASC.
TICKET PRICE AT THE DOOR IF AVAILABLE – $12 PER PESON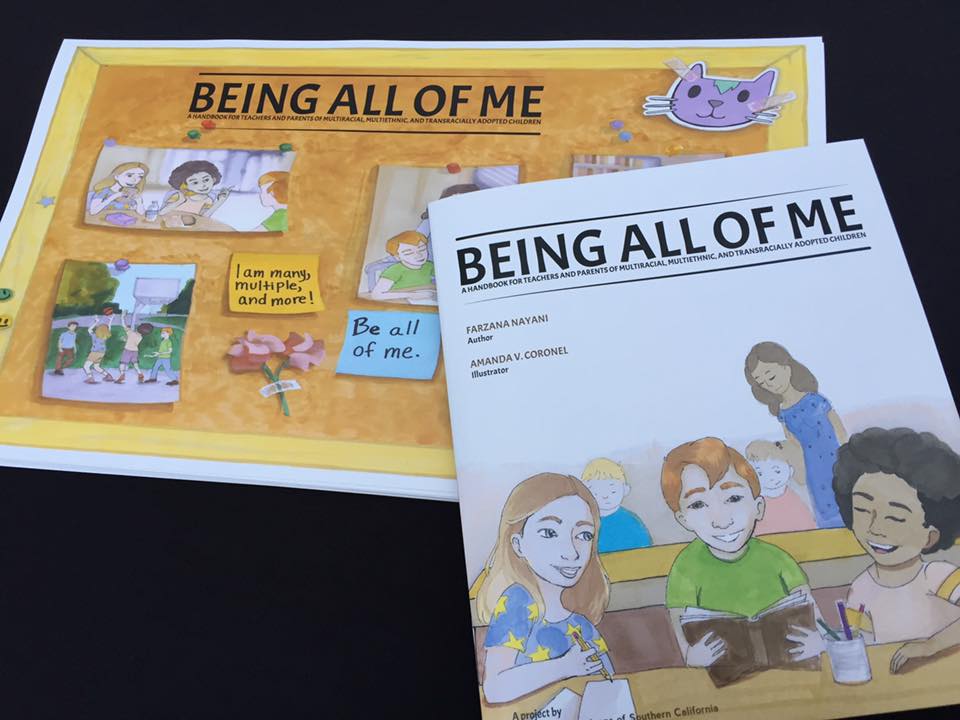 BEING ALL OF ME – A Handbook for Teachers and Parents of Multiracial, Multiethnic and Transracially Adopted Children. Available day of event for $15. Being All of Me t-shirts available too.
About the Organizers :
Multiracial Americans of Southern California (MASC) is a 501(c)3 organization founded in 1989 to promote awareness and education and support for multiethnic and multiracial individuals and transracially-adopted families. We strive to create educational and social programming to serve the multiracial community and also create awareness to the general public regarding the mixed-race experience. For more information, please visit our website at: www.mascsite.org or connect with us on social media.
How to Register
Click on the below link to register by going to our website. Just enter your detail and pay the registration fees.

Related Events
Start Date: December 8, 2019
End Date:
Time: 2:00 pm to 5:00 pm
Location: Bayang Art & Music Collective 1139 East Dominguez Street #Suite K Carson, CA 90746 United States

View Event Detail

Start Date:
End Date:
Time: 11:00 am to 4:00 pm
Location: 2001 Junipero Serra Blvd., Daly City, CA 94014

View Event Detail

Start Date: October 14, 2017
End Date:
Time: 10:30 am to 11:30 am
Location: Pilipino Bayanihan Resource Center, 2121 Junipero Serra Blvd Daly City, CA 94014 United States

View Event Detail