Filipino Fiesta of Sacramento 2019
By
Visited 288 times , 1 Visits today
Start Date: June 2, 2019
Time: 10:00 am to 5:00 pm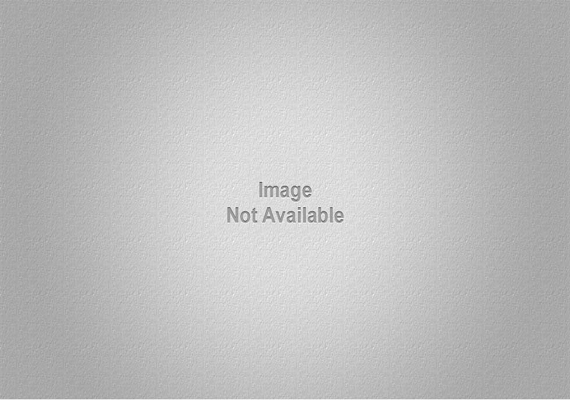 Description
Previous Location
Jose Rizal Community Center|7320 Florin Mall Dr Sacramento, CA
Find an Airbnb | Rent an RV
Everfest's Take
The annual Filipino Fiesta is festival held each year in celebration of Philippine Independence Day. It is a lively event that draws over 8,000 festival-goers each year. Organized by local community groups, the festival hosts several events that attracts Filipino revelers from all over California. Festival highlights include a Beauty Pageant, parade, career and health fairs, carnival games, interactive learning activties, craft vendors and traditional Filipino foods such as lumpia, halo-halo and pancit.
About the Organizers :
How to Register
Click on the below link to register by going to our website. Just enter your detail and pay the registration fees.

Related Events
Start Date: January 16, 2019
End Date: January 18, 2019
Time: 6:00 am to 11:59 pm
Location: 447 Sutter Street, San Francisco, CA

View Event Detail

Start Date: December 15, 2018
End Date: December 15, 2018
Time: 5:00 pm to 10:00 pm
Location:

View Event Detail

Start Date: October 6, 2018
End Date:
Time: 8:00 am to 4:06 pm
Location: 801 E. Carson St. in Carson, California

View Event Detail